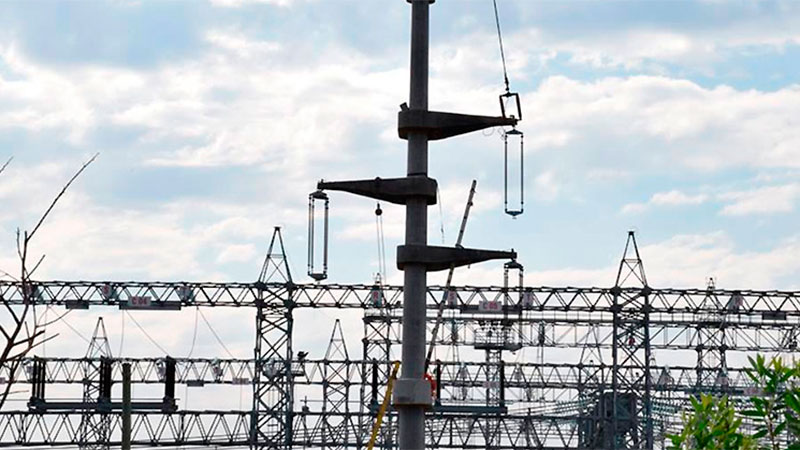 As of January 1, 2019, the nation will not benefit from the social social tariff and incentive plan and will exclude them from the assistance program.
Consumers use the social electricity tariffs for the first 300 bc. 100 percent of wholesale prices were subsidized, and the next 300 bp. The subsidy was 50%.
The Energy Saving Plan, in its turn, has a 10% discount on wholesale prices for users who have achieved a 20 per cent reduction in consumption compared to the same period of 2015.
Bonuses bring benefits to low-income citizens from January 1, 2019 will not be affected by the Country's decision. Due to this new scenario, this segment of users will be vulnerable and will have to pay more than 100 percent to pay for new electricity billings.
For this reason, the Government of the Entre Ríos province has decided to keep the social electricity tariffs in the region and absorb the associated costs with its resources. According to the Stimulus Plan, it will remain in Entre Ríos province until January 31, 2019.
Also, the Entre Ríos province implements social programs that will benefit the industries they need before the national government's decision.
var magnificPopup = $.magnificPopup.instance;
(function(d, s, id, twid) {
var js, fjs = d.getElementsByTagName(s)[0];
// fb + common if (!d.getElementById(id)) { js = d.createElement(s); js.id = id; js.src = "http://connect.facebook.net/es_LA/sdk.js#xfbml=1&version=v2.0&appId=696163903740665"; fjs.parentNode.insertBefore(js, fjs); }
// +1 js = d.createElement(s); js.src = 'https://apis.google.com/js/plusone.js'; fjs.parentNode.insertBefore(js, fjs);
// tweet if (!d.getElementById(twid)) { js = d.createElement(s); js.id = twid; js.src = '//platform.twitter.com/widgets.js'; fjs.parentNode.insertBefore(js, fjs); }
}(document, 'script', 'facebook-jssdk','twitter-wjs'));