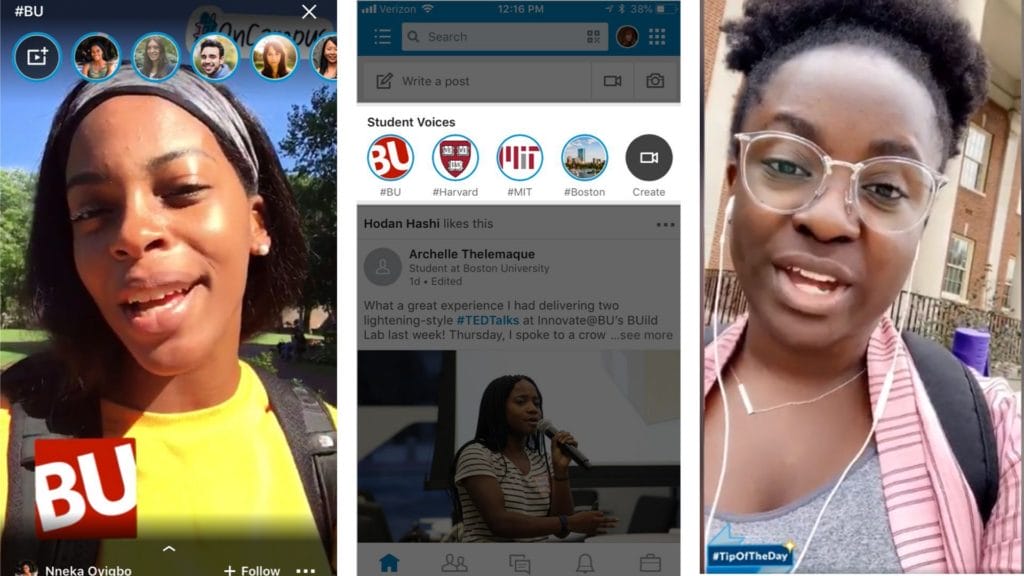 [ad_1]
LinkedIn adds stories on social networks like Snapchat, Facebook, Instagram and WhatsApp. They will be called "Student Voice" from the company and targeted at young audiences, students and recent graduates.
A new tool allows users to always update their profile and share content that is related to their professional and educational achievements.
Conversations will disappear in a week, but they will always be reviewed on the profile of each user.
Currently, the new functionality is available only in the United States, which is already in the testing phase.
[ad_2]
Source link