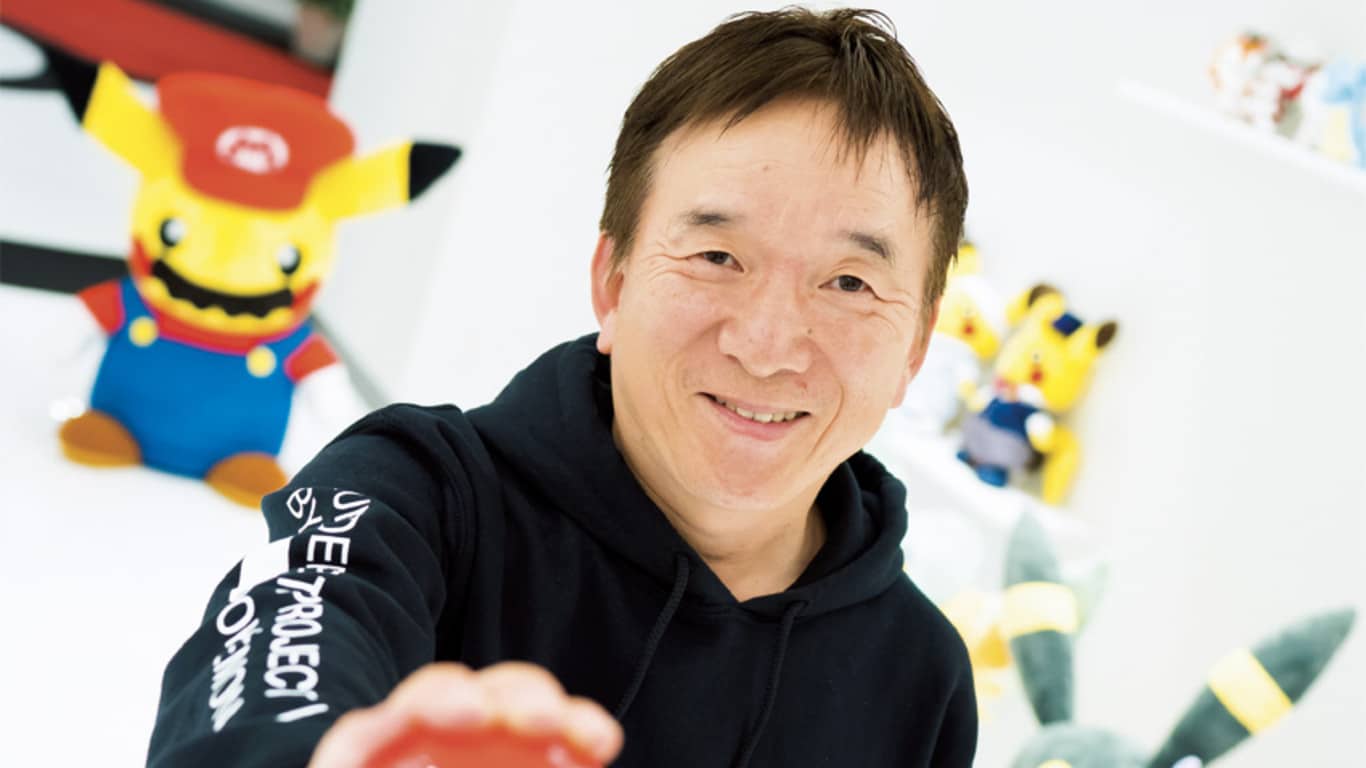 Here we are President of Pokémon, Tynejazu Isihara. She has recently met creative media DIME and the meeting left us very interesting statements.
First of all, the president said this Pokemon: We will go – The first pokémon game to come to the console for a table game, because they were previously released only on portable platforms. In this regard, he admitted to making a series of core games for the Nintendo Switch "They Were Troubled".
Additionally, he started with Game Freak and saw that they can take Pokemon to hybrid console and franchise three game modes Nintendo Switch: TV mode, portable mode, and desktop mode. Finally, some of the Ishikara Development team are thinking about it and joking "5 times harder" Switch the Pokemon gamer to a toy and play against Pokemon in the portable console.
What do you think about his words? The investment group has already learned the platform and we hope that in 2019 we will be able to enjoy the expected RPG of the series.
Source Via
Source link