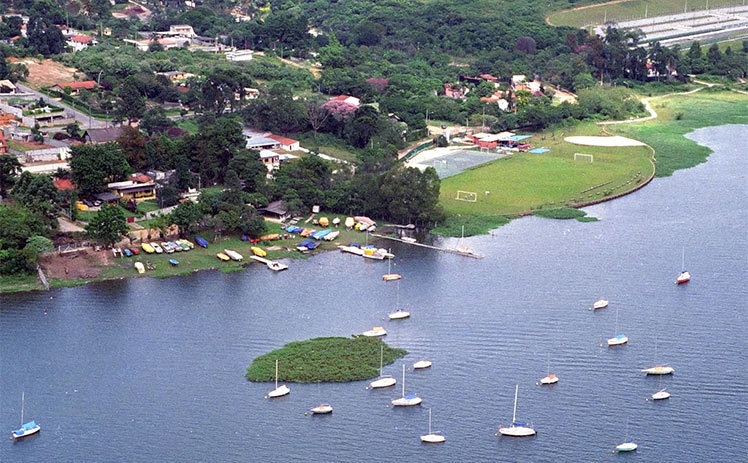 [ad_1]
The fire brigade found the beginning of the fourth child born in the night of this biography (18) in Guarapirana, in the southern part of Sao Paulo.
Natalia, 12, was Silvia Mendez at 6:30 pm.
11-year-old Poliana de Oliveira Santos and 13-year-old Thais Gomes de Souza died in the dam.
At first, 11-year-old Ana Paula Gomez de Souz was the only survivor. He was sent to the Extraordinary Room of the Grajau hospital in a heart attack, unconsciously rescued and in severe cases.
Polyana was the second girl at 13:00 but she was already unconscious. An hour later, Tarsa's body was found.
For this case, five firearms, three boats and a group of Air Force "Eagle-7" were released.
The bodies of the three killed were sent to the South Medical Institute and the case was referred to the 11th police station.
See how you can react when you are drowning
[ad_2]
Source link