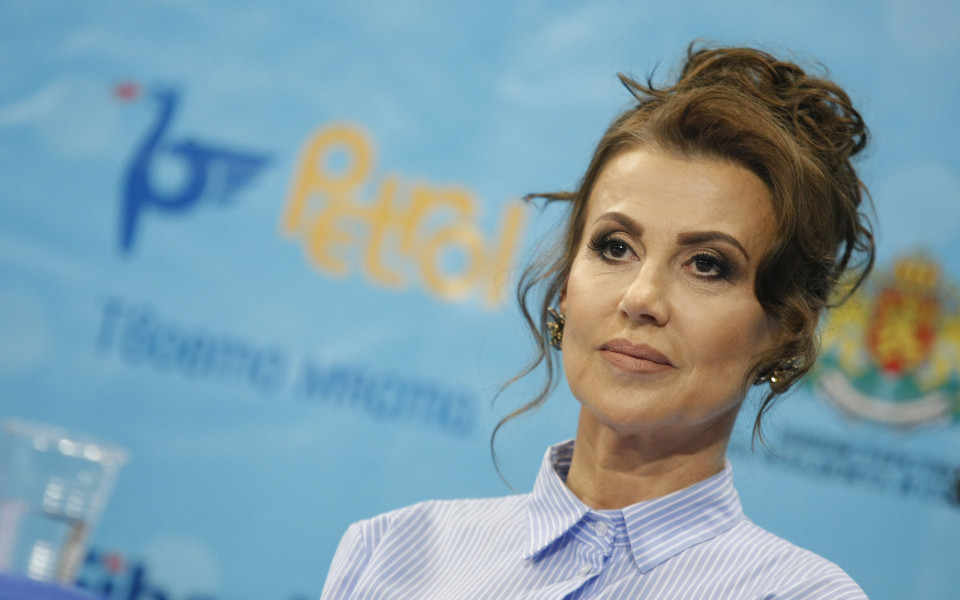 President of the Bulgarian Gymnastics Federation Ilya Rayeva again opposed the judges of the World Cup Challenge Cup in Minsk, Belarus.
One month before the most important competition of the year – the Baku Cup, it turned out that the assessment was not only a hit, but also a general challenge.
Combinations with very rough errors are high and others are much lower. Justification – the higher the difficulty, the higher the price.
Iliaan Rayeva has long ago reported that Facebook has sent a letter to the FIG Technical Committee with regard to inconsistencies in assessment:
"Embarrassment, shame!
The race in Minsk is a shame and a shame for judges! After the rally in yesterday's ensembles, it's stupid today! I have written a letter to the FIG Technical Committee for a long time. Respectfully ladies there. The Bulgarian ensemble's response was completely unsatisfactory.
Are these rules? Who does this and for whom it is not obliged?
How was this shameless trial possible? »
In Bulgaria there is a representative of the FIG Technical Committee and this is Maria Gigaeva.
Yesterday, two gymnasts Neven Vladinova and Borya Kalenin were in the top ten in the pre-fight, and our ensemble was the third after the first performance, Ilyana Rayeva also gave an idea about the competition.
Judging by the judges in Minsk, there are many controversy in social networks. Fans are not satisfied with what is happening in the World Cup and are not very happy. However, the criticism is primarily aimed at giving priority to some teams, rather than evaluating our national team.
Qualifying videos of 5-ball ensembles can be found here:
Source link