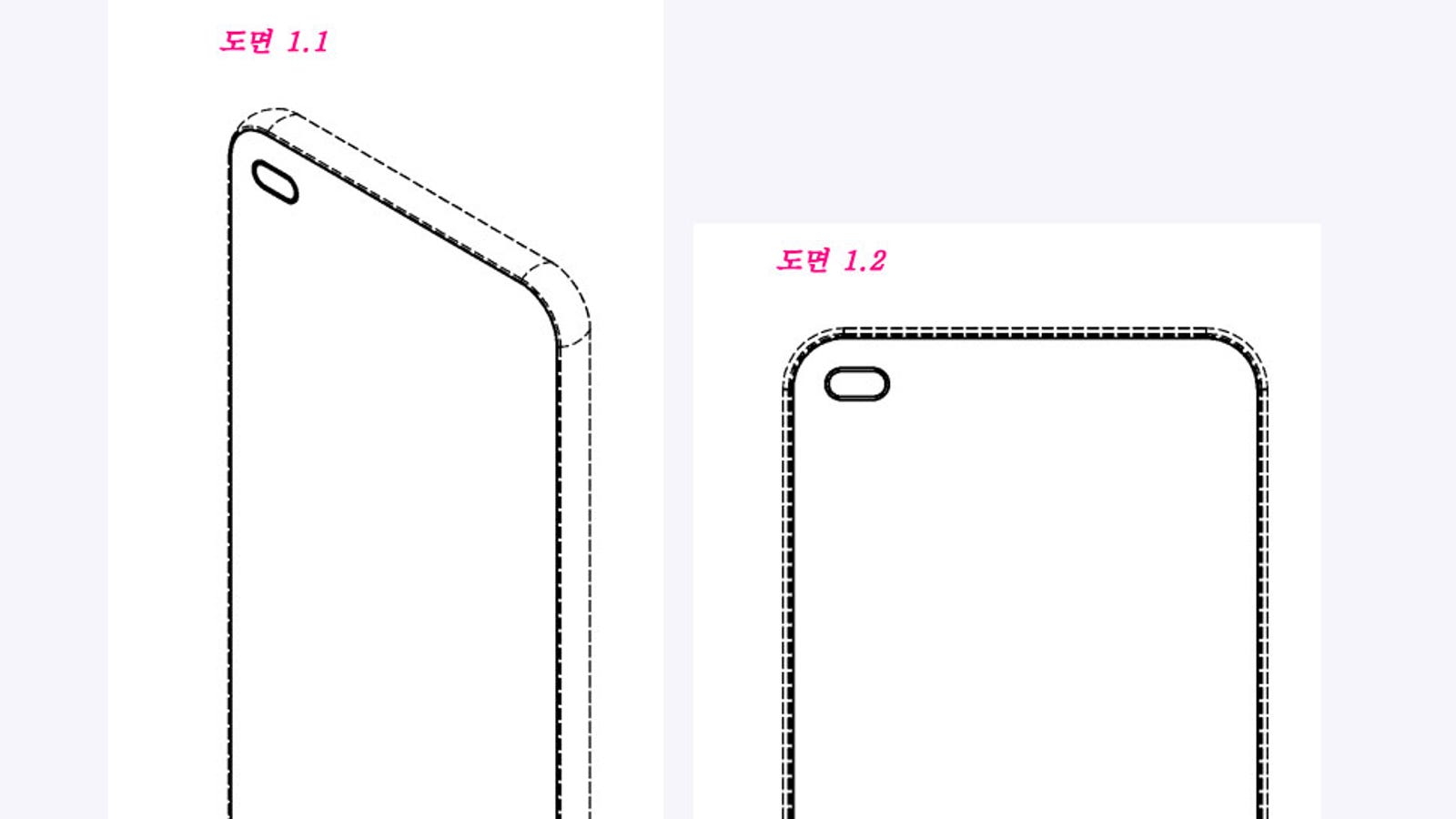 [ad_1]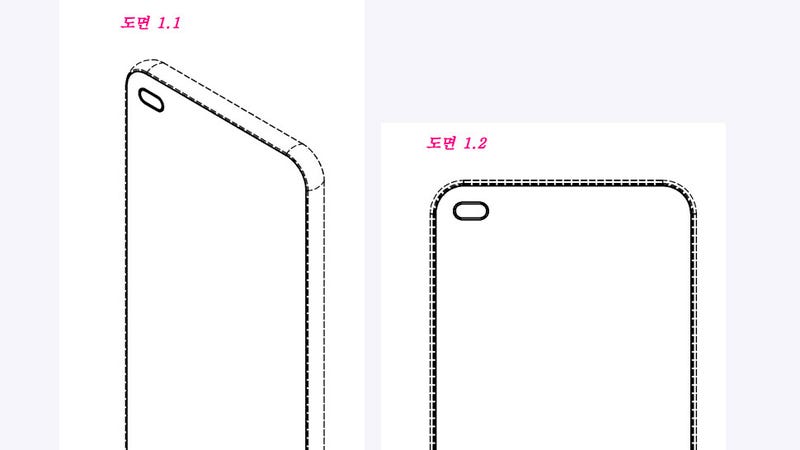 The cell is falling as one of the shortest features in the history of smartphone, but this does not mean that we're just making full screen shots. Patent filing from South Korea has recently demonstrated LG's successful development.
Let's say, according to Go Digital, when you first look at the patent, the idea of ​​the hole in the screen is to further reduce the trail for the camera's front facing camera, as well as increase the screen-correspondence ratio of the device.
Also, because the front camera is not connected to the display's edge, it can be flexible where it goes to LG. In the application, LG has shown holes in phones with traditional flat edges and curves, which means that its displays should be flexible when it comes to laying the rest of the phone.
However, the hole in the application seems to be not round, but it can mean that he intends to cut several cameras due to LG.
The problem is that even though the LG display has dropped two percent lowered screenshots, the whole idea is much lower than the panels' touchpad introduced at Samsung's 2018 OLED forum.
Instead of cutting the hole for your own camera on your phone's display, Samsung's goal is to put the cameras under your phone display and then clear any pixels that block camera view when you want to take a photo. Thus, pre-viewed cameras or other sensors may be hidden during normal use.
To be fair to LG, it may take months before the patent expires at least in the United States. There is no guarantee that the company will be able to connect this unit to its own devices. But it is a sign of where their leaders are.
So, even though the holes in LG are a bit upscaling in the traffic, it's just another staging dream they've dreamed of about creating phones on the screen. But what do you think: holes in the holes, which is better?
[ad_2]
Source link