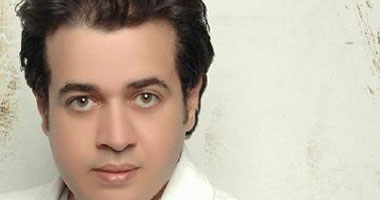 [ad_1]
Singer Tariq Abdel Halim is a part of the current series of "Abu El-Arasa" series, one of the important roles in his work and offers several songs and plans to shoot in the coming days.
Last week, the series began to shoot down the second part of the Heliopolis region, and collected a number of heroes, including Sayed Rajab, Susan Badr and other scenes.
The first part of the series will be a problem for Egyptian families through parents and children, with a great deal of development on the part of different generations and society. Seria attaches importance to the middle class and its harmful effects, as well as the personality of a Egyptian employee and how he has changed recently.
The first part of the series was shown to the last Ramazan, including Said Ragab, Savsan Badr, Wala Al Sherif, Nermin Feliki, Midhat Saleh, Middel Adel, Mahmoud Hegzi, Carolyn Azmi and Kamal Mansour, Hani Kamal.
[ad_2]
Source link