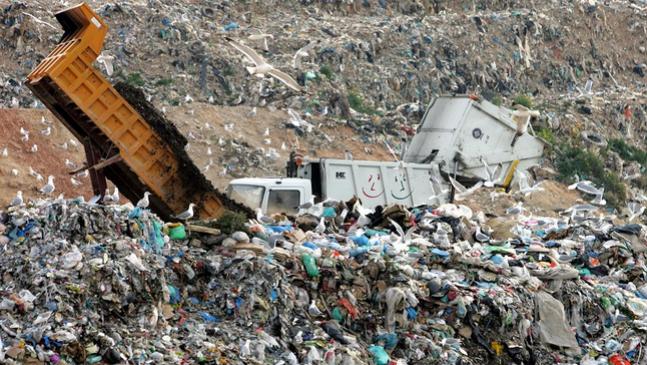 [ad_1]
The problem was sued by the island municipality because for almost two weeks, the shipowner company refused to transport waste to the roads, resulting in the interference of the prosecutor for the garbage disposal of the island.
The court announced on September 5 that it was illegal to throw garbage on the SAOS ferry boats and to endanger public health.
The court ruled that Samothrace's municipalities would be deported to Alexandruolis and, of course, to COTH's Comotini.
The introduction of subsidized routes to SAOS ferry routes. The application also sent it to the Deputy Ministers of the Tengiz and Environmental Protection, who considered it unsatisfactory.
Source: e-evros.gr
[ad_2]
Source link