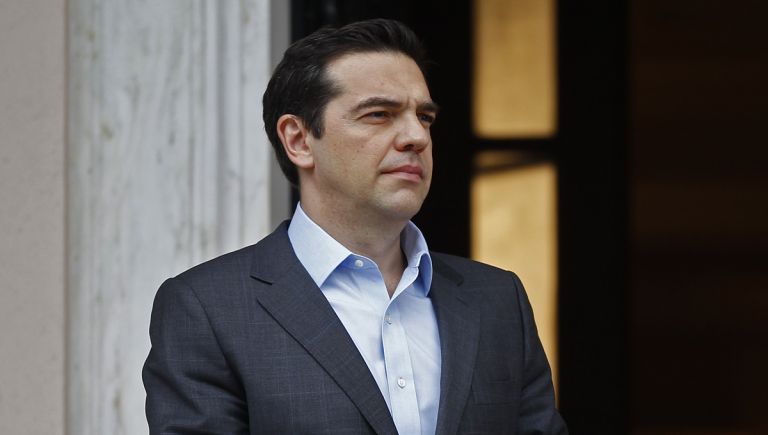 In Thessalonica, Prime Minister Alexis Tsipras will attend Solonica on the Third Summit of the Summit of the Thessaloniki, which will be held today at the Convention Center TIO "Ioannis Vellidis" in the Third Summit of the Thessaloniki Summit, which is titled "Perspectives and Perspectives of Europe", "Industrial Development and Cooperation in the West Balkans", the Northern Greece Industry Association).
At 17:45, Tsipras will meet with Serbia's Prime Minister Anna Birnbich. Vellidis ", and at 18:30 he speaks at the Synod.
Bulgarian Prime Minister Boyko Borisov, Serbia's Anna Bornabic and Romanian Deputy Prime Minister Anne Bismarck will be in the same panel as the Greek Prime Minister.