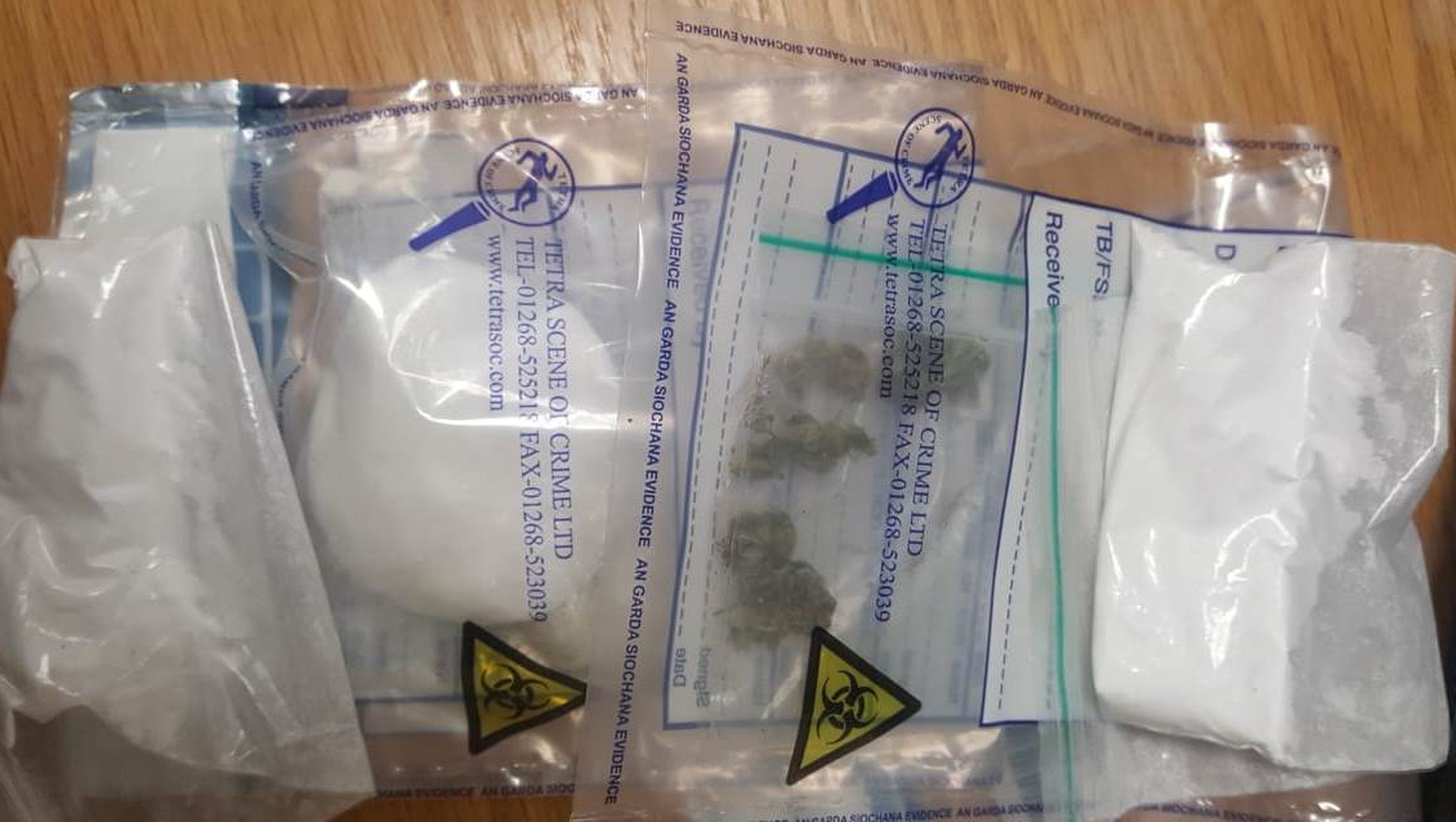 [ad_1]
Gardai detained three men during a series of searches in the south of the country and seized 13,500 euros worth of drugs.
Men – all 30-year-olds were detained in search of 29 sites in Lockerick, Cape Town and Cape Town after cocaine and cannabis grass.
The money has made 8,000 euros.
Men were asked in Henry and Bruff Gard.
To date, "GARDA SIXANYA" has involved over 100 people.
[ad_2]
Source link