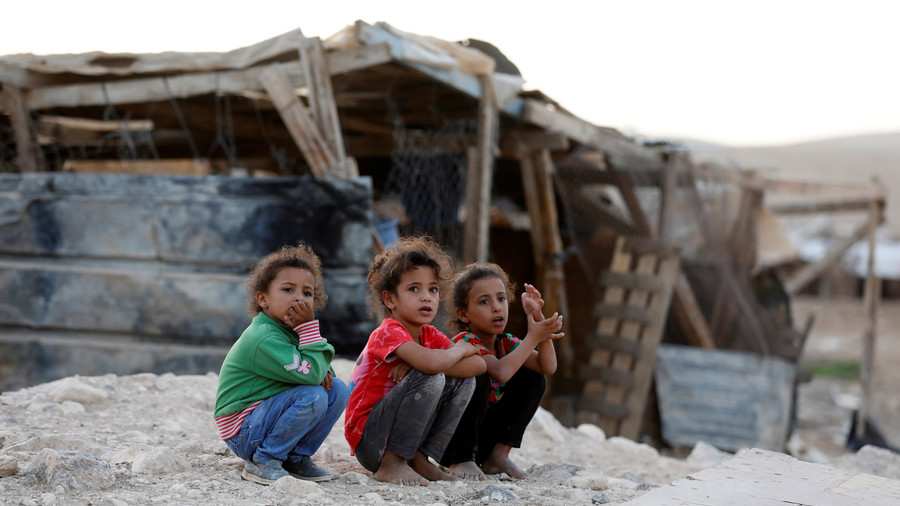 [ad_1]
Residents of a Palestinian village are dealing with constant uncertainty, terrified of the moment when the Israeli bulldozers come in to destroy their homes. Villagers spoke to RT about being afraid of their families.
Khan al-Ahmar in the occupied West Bank is facing demolition by Israel, which says the residents have not obtained building permits. Some of the villagers spoke about the psychological and emotional toll that the situation is having on them.
"We're afraid for our families, for our children. How we're living is psychologically psychologically, " local resident Sheikh Yousef said RT Arabic.
Even some of the village's youngest residents are aware of the impending demolition.
"We know that Israel wants to destroy our home, I do not want that to happen; it's home. We were born here, we live here, " one schoolgirl said.
Think your friends would be interested? Share this story!
[ad_2]
Source link