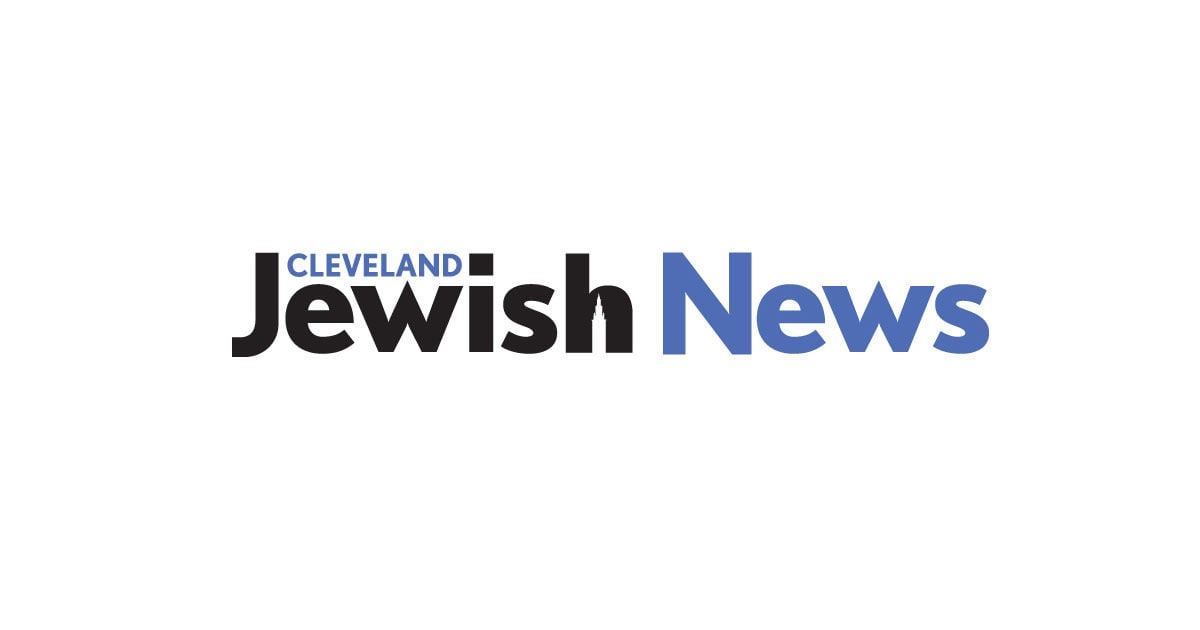 [ad_1]
Five members of the terrorist group were prosecuted after they attacked four police officers at the entrance to the Ozil police station at Armand Hanhatziv in Jerusalem.
Police units attacked the terrorist home and arrested on Thursday morning. The attacker climbed off the police station and reached a few hours after a 50-year-old border police officer was attacked.
Frontier guards near a terrorist have shot a police officer and neutralized him, but injured another policeman in the process.
A 20-year-old terrorist has been seriously injured and has been taken to Shaare Zedek Medical Center in Jerusalem.
Additional officials who participated in the fight against terrorism suffered minor injuries.
[ad_2]
Source link