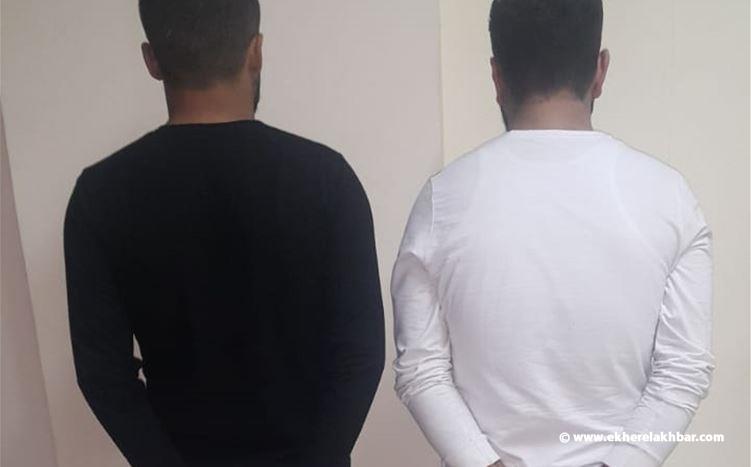 [ad_1]
The Department of Public Relations at the Internal Security Forces General Secretariat made the following statement: "The information security department of the Internal Security Forces received information about the kidnappings of ivory and ivory from the home in the Kenitra district – the youth house.

As a result of a wide range of investigations and investigations, the unit patrols were detained on November 11, 2010 by Korni Shakhman and Dora, in particular: (1989 year of birth, Syria), c. A. (1986 year of birth, Syria). During the first search, he found a pistol with a comb and a comb, and used a shot.

He acknowledged the theft of the house, and the other acknowledged the sale of the horns of ivory.
[ad_2]
Source link