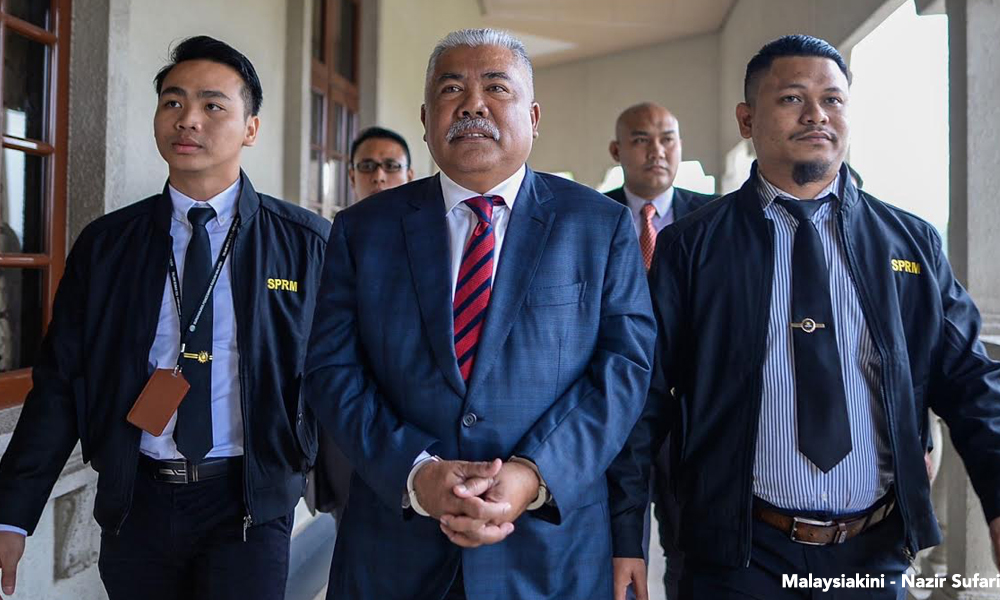 [ad_1]
Mohd Arif Abahman, the former Secretary of the Ministry of the Rural and Regional Development of the Sessions Court in Kuala Lumpur, and his son, Ahmad Zuhai, have been imprisoned.
Judge Azura Alvi ordered the couple to pay a fine of 12.6 million tenge.
Mohd Arif was convicted of a $ 200,000 bribe from his solar power plant to support his son's government project.
[ad_2]
Source link