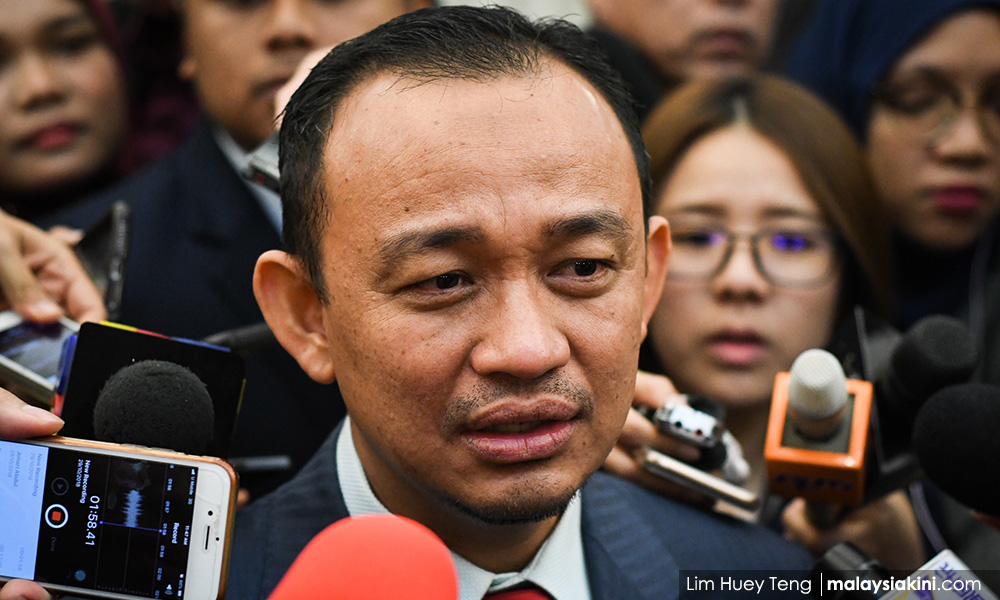 [ad_1]
The Ministry of Education (MES) provides free nutrition for children from B40 families, Minister of Education Masli Malik said today.
The minister, accompanied by Prime Minister Dr. Mahathir Mohamad, went on a three-day visit to Japan and offered a breakfast after visiting the Indi Dhashi Primary School. Tokyo Metropolis
"The three-hour trip will allow me to learn how to build a generous generation," he said in a statement today.
According to the Ministry, it is planned to increase the culture of cleanliness and discipline among students in the kindergarten.
Maszlee also visited the City Hall of Ittabashi, where its mayor Takeshi Sakamoto was interested in becoming a sister city in Malaysia and expanding cooperation in tourism and education.
"The mayor of Itabashi will encourage Japanese students to stay in foster homes in Malaysia to gain a unique experience in Malaysia," he said.
During a meeting with Japanese Minister of Education, Culture, Science and Technology Masahiko Shibay in Masyo, Masel spoke about the creation of industry campuses by three Japanese institutions in Malaysia.
They are University of Tsukuba, Nippon Design School and Ritsumeikan Asia-Pacific University.
According to her, the campus of the Malaysian branch for the Nippon Designers school will begin next year, and the University of Tsukuba will begin in 2020, if it all goes according to its plan.
According to him, the Ministry of Education provides full commitment and support to universities in Japan seeking to establish a branch campus in Malaysia.
– Berna
[ad_2]
Source link