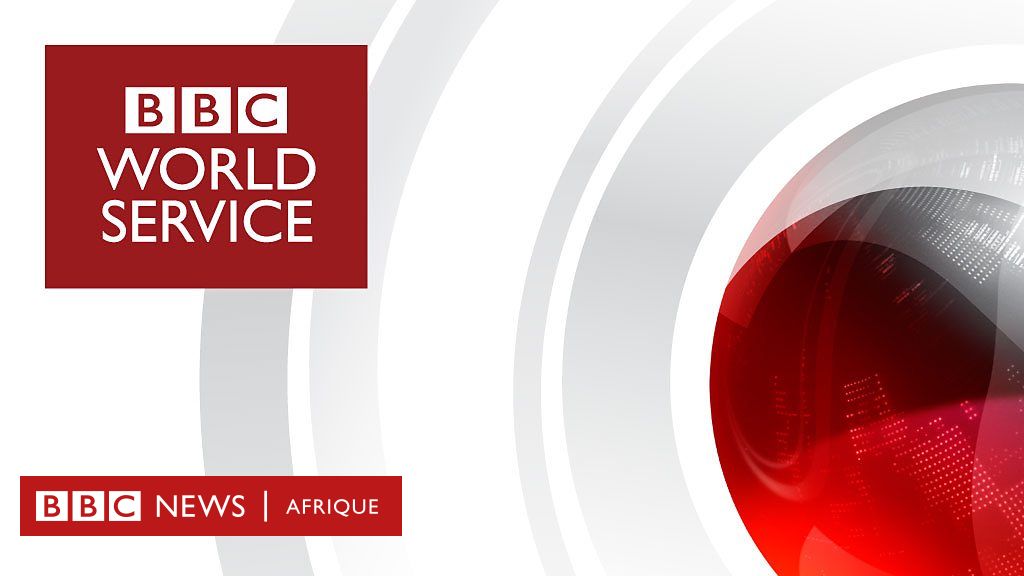 [ad_1]
November 14 – International Day Against Diabetes.
Diabetes Federation According to International Diabetes, there are 425 million diabetes worldwide. It is estimated that the World Health Organization will reach 622 million by 2040. In Africa, 2/3 of people with diabetes are not diagnosed.
New developments in Senegal, from 60 to 80's, have grown up to 2000 in recent years. How does this explain the development of diabetes?
Associate Professor Bi Maureen Maimuna Ndur Mbae, director of the Mark Sanda center in Senegal, supports nearly 60,000 diabetes mellitus. She answers Maxime DOMEGNI.
[ad_2]
Source link