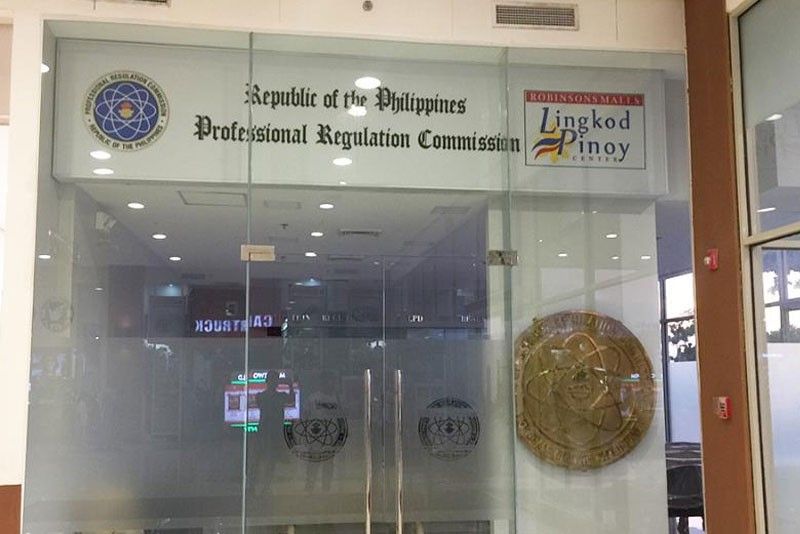 [ad_1]
Stopping the teaching of the PRC, he called on Dutter
Jess Diaz (Philippine Star) – November 11, 2018 – 12:00
MANILA, Philippines – Two legislators have called for President Durtwood to abandon the Continuing Professional Curriculum (PRC) program.
"Mr. President, Tens of thousands of Philippine Officers (OFWs) here and abroad temporarily stop the program for the Philippine specialists, "said Nil Abayon, a spokesman for Aangat Tayo and President of Bagong Heneration, Bernadette Herrera-Di.
They require continuous training through professional seminars and trainings for professionals, but the PRC did not perform it correctly, especially given the situation of AFS professionals.
They expressed concern that the PRC was "deaf and blind" to the complaints of professionals and expressed concern with the President.
According to Abayon, the program of continuous professional development has become a great cashback racket.
"There are tens of thousands of peers trained. How can our experts solve this problem taking into account the current difficult economic times? Even organizers of some events are questionable characters, but they bloom, "he said.
According to him, there are insiders in China.
[ad_2]
Source link