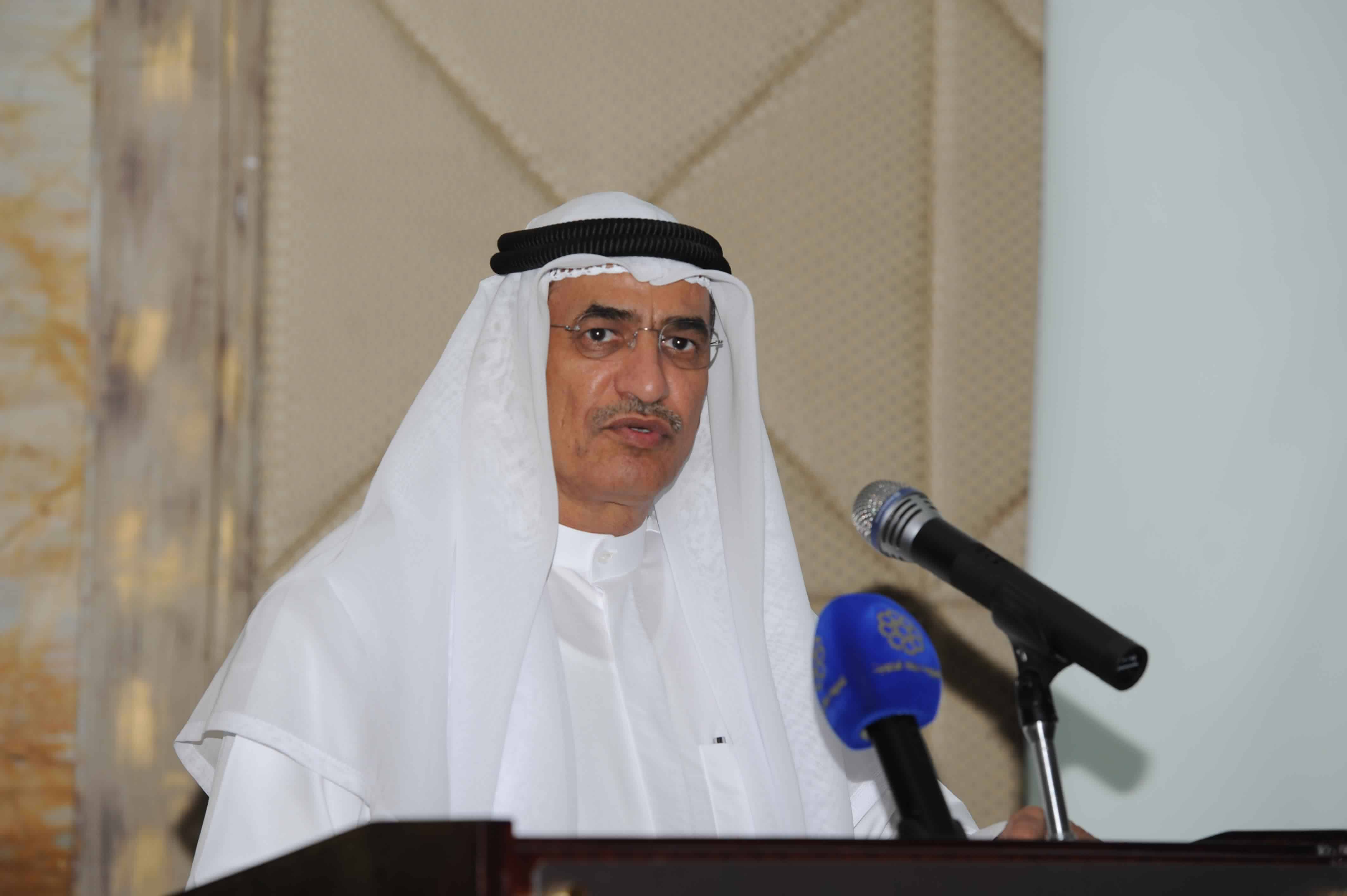 [ad_1]
KUWAIT: Kuwait's Oil Minister Bakhit al-Rashidi said on Tuesday that the world's oil market is stable and that stability is expected to continue until the end of the year.
Al-Rashidi told reporters in Kuwait that next month the OPEC meeting will focus on the need for the market for commodities and the increase in commodity values.
OPEC and its allies will make a decision on December 6 and 7 on the Vienna-based oil refining policy and negotiate a long-term market management mechanism after 2018.
[ad_2]
Source link