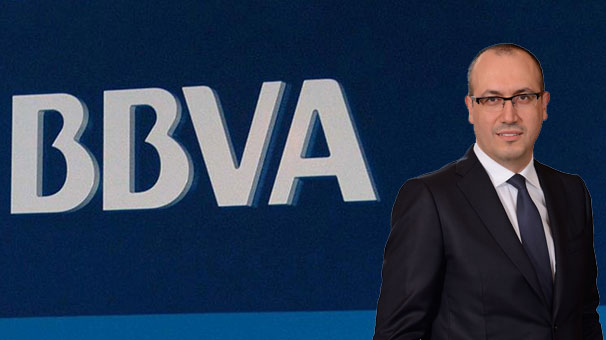 [ad_1]
The Bank's announcement will be chaired by BBVA's leading employees after release from Carlos Torres on December 31.
At the Spanish Bank until December 31, Francisco Gonzalez will be replaced by VVVA President Carlos Torres, BBVA General Director Yang.
His 44 year-old father, born in Trabzon, was appointed Assistant Director General after joining the Guarantee Bank in BBVA in 2015. In 2017, he was appointed CEO of BBVA Compass, working in the United States.
[ad_2]
Source link