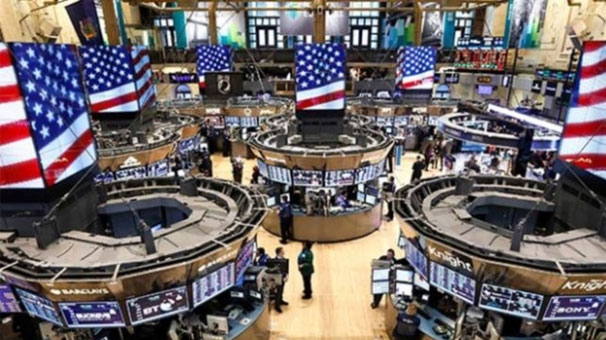 In the near future, the Dow Jones index dropped by 0.40% to 25,286.49 points and the S & P 500 index dropped by 0.15% to 2.722.18 points. Nasdaq Technology Index remained flat at 7,200,88.
Experts drew attention to the fall in oil price fluctuations in the stock market.
Crude oil prices showed the biggest decline in the last three years, and the Brent crude oil market fell 7 percent to $ 65.17 a barrel, with WTI crude oil dropping to 7.8 percent to $ 55.23 a barrel.