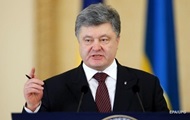 [ad_1]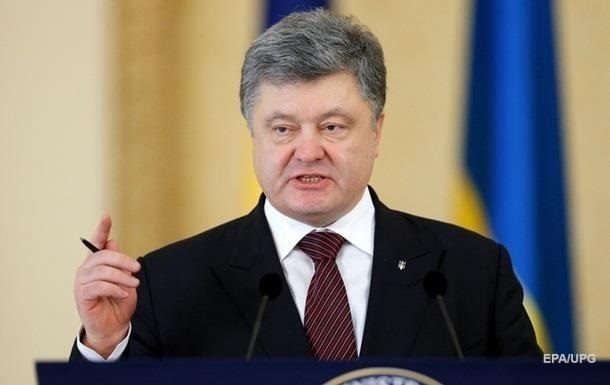 Poroshenko says the war law will end and will not be prolonged
According to the President, restrictions on constitutional rights and freedoms are not applied.
President Petro Poroshenko pledges not to extend military legislation on December 26 in some parts of the country. He informed about it on Wednesday, November 28, when visiting Chernigov region, RBC-Ukraine reports.
According to the President, the decision to issue a war crime was not attacked, but was also attacked by a Ukrainian soldier for one minute in the open territorial aggression of the Russian Federation.
"This is only preventive measures, if Ukraine's steps and international reaction stop the aggressor, after 30 days the war law ends and ends, I do not extend it, there is no limit to constitutional rights and freedoms," he said.
Poroshenko also made a statement that the president could expand the war without a parliamentary resolution and claim he was fake.
As you know, the war law has come into force today. The law passed a decree on the introduction of military discipline in internal waters of Vinnitsa, Lugansk, Nikolaev, Odessa, Sumy, Kharkov, Chernigov, and internal waters of Donetsk, Zaporozhye, Kherson districts and Ukraine's Azov-Kerch water reservoir.
From news Correspondent.net in a telegram. Subscribe to our channel at https://t.me/korrespondentnet
[ad_2]
Source link