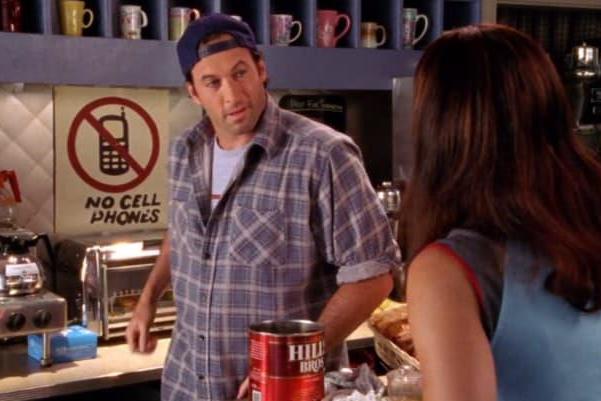 [ad_1]
Frankie and Benny are the first family-run restaurant in the UK to ban cell phones.
The decision of the Italian-American chain showed that 72% of children after the new study wanted to spend less time with their parents' phones, and another 70% said their parents spent much longer than the screen.
When entering the restaurant, the Astana residents should not put their phones in any "telephone zone" specified in the table to keep them up to the duration of the meal.
Starting November 29 to December 7, smartphones are the No-Phone Campaign of the restaurant to determine the winner of the family time home breaks.
Even after the ban was banned, Frank and Bennie's spokesperson spoke Independent which will depend on the revenue of the litigation evaluated by the client's reaction.
From Thursday, camps can take part in the campaign and offer children free nutrition.
"Our team encourages clients and families to actively participate in the campaign, but of course, we can not force them to give their phones," said the press secretary.
"If the initiative succeeds, we are looking for ways to make it sustainable."
Patient bosses appeared after looking at ways to help people interact with each other on the dining table.
"We have been giving families a few hours to share their devices with them, which has a great opportunity to bring them closer together and family-friendly," said a restaurant restaurant statement.
Susan Atkins, a child-rearing expert, agrees that eating nutrition from screens helps to develop family ties.
"I am glad that Frank and Benny are watching the screens on the table," he says.
"We live in a 24/7 fast-growing world in a consciously unplanned world, so I love the idea of ​​family, eating together and speaking on the screen."
Atkins says parents who reduce their time on their phones help their children to put an example of "where and where to use the technology".
[ad_2]
Source link