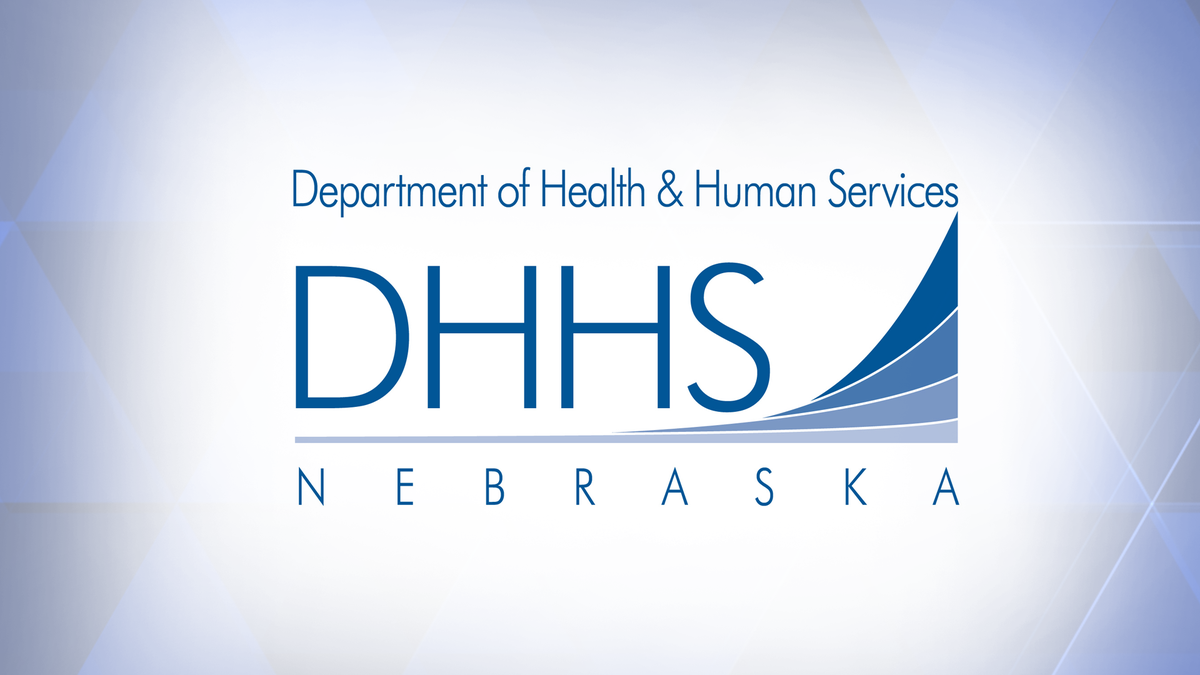 [ad_1]
LINCOLN, Neb.
The state health department confirmed on Wednesday the first case of myelitis in Nebraska.
According to the Department of Health and Human Services, the child suffering from AOP was visited by Sarpi / Kass Health Department. The boy was taken to the hospital and later released.
This case was separated from suspicious cases in Douglas County. The CDC was unable to confirm this as AFM.
However, as DHHS has identified, other suspicious cases of the authorities are examined under the Sarpy / Cass Health Department jurisdiction.
"AFM is a rare but painful situation that affects children primarily, and we are closely watching what happened in the last four years in Nebraska," said Tom T.Sofraneck, State Epidemiological Surveillance Officer. "There is still much to learn about AFM, and there is a need for research. State and local health departments work to deal with federal partners and possible causes. «
AlertMe
[ad_2]
Source link