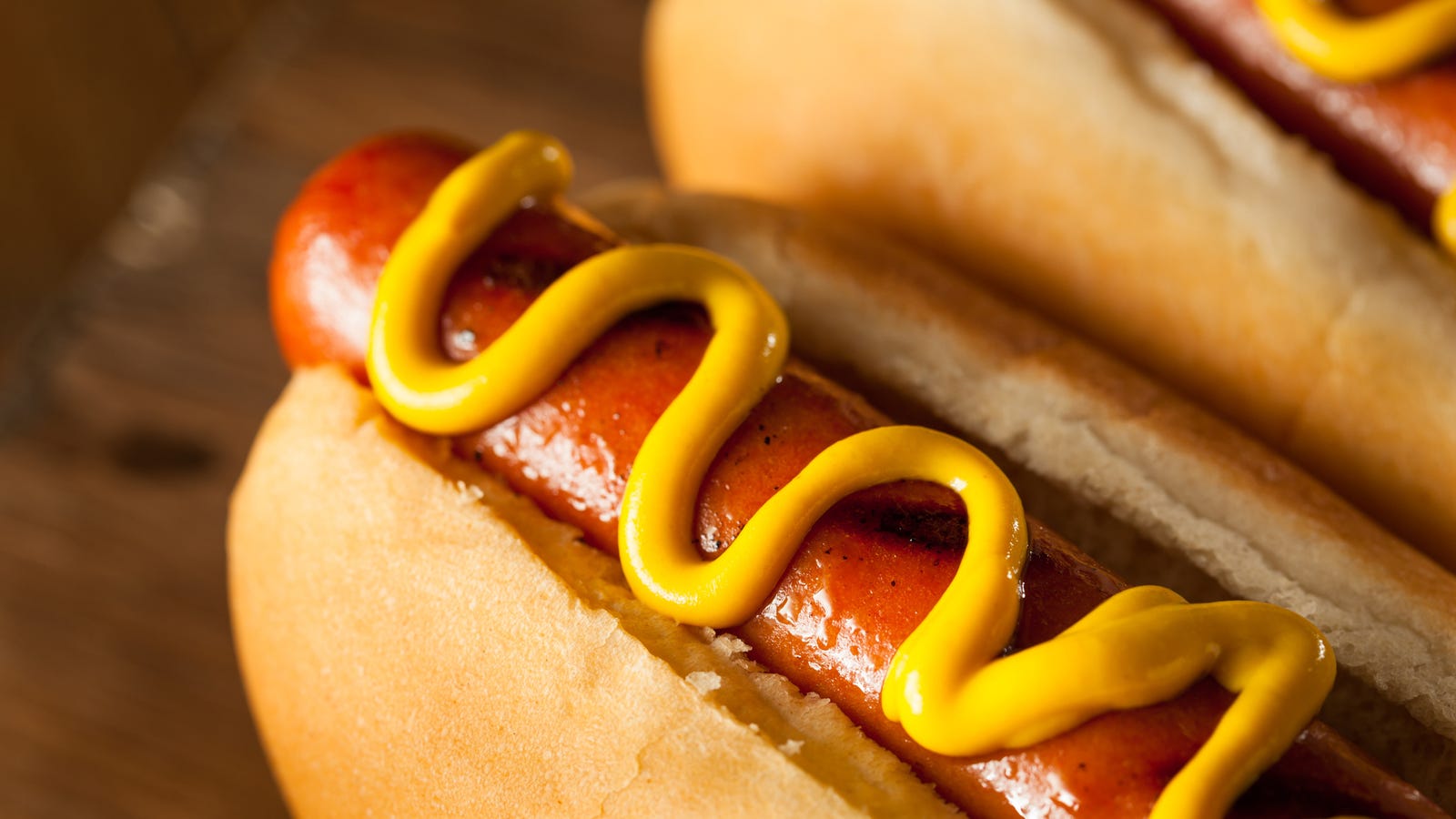 [ad_1]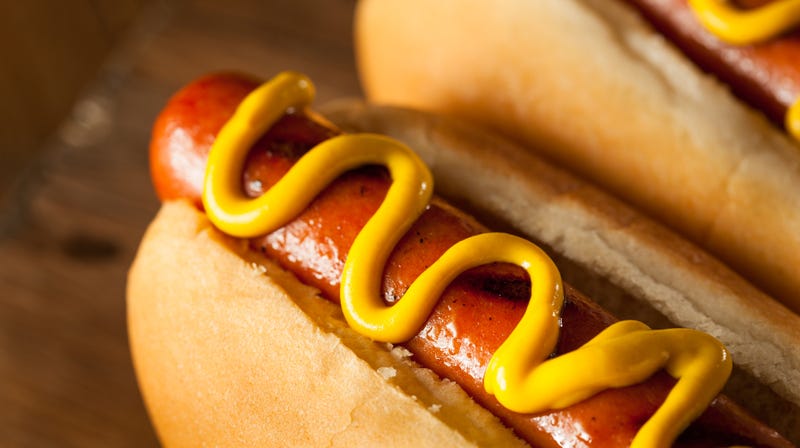 Boston drivers notice new billboards this week. The announcement depicts the image of a young girl in the hospital holding a hot dog. "Are announcements a danger? Ask your local hospital to protect patients from # HazardousHotDogs! «
The Everyday Gluesce Notifications billboards are a nonprofit group of about 12,000 doctors who support alternatives to animal using in a plant-based diet and medical research. The Group's Campaign – Provides Hospitals – hospitals are asking other handicapped products for the use of hot dogs and vegetarian options as hot dogs are a threat to children and are called the carcinogen of the World Health Organization. Also, hospitals encourage hospitals to lease restaurants for healthy, low-fat, non-cholesterol dishes.
The website of the campaign includes a list of 10 hospitals serving the lady's dogs, who invite them to abandon the online mailing to hospitals general directors. In a separate list, the group refers to American hospitals with McDonald's, Chick-fil-A and fasty-food restaurants. (And McDonald's also complains of 11 hospitals that are no longer functioning.)
Whether you can hospitals use a ban on fast food or you can use # HazardousHotDogs, or a general meaningful step depends on your perspective and how much you like dogs.
[ad_2]
Source link